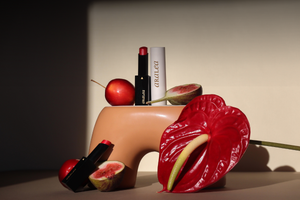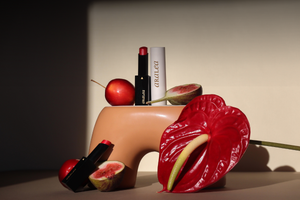 NUTRITIVE BEAUTY:
NEW GENERATION OF
CLEAN BEAUTY
PACKED WITH
ORGANIC VEGAN
VITAMIN D3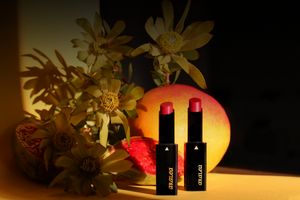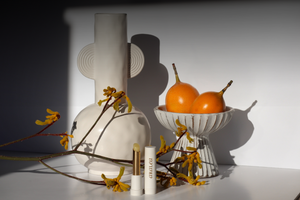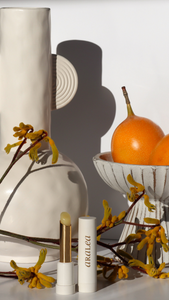 Vegan Formulation
Botanical Ingredients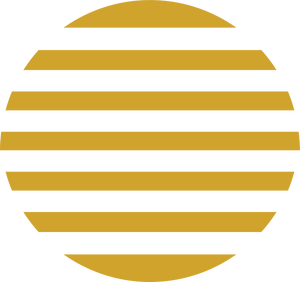 Super-charged with Organic Vegan Vitamin D3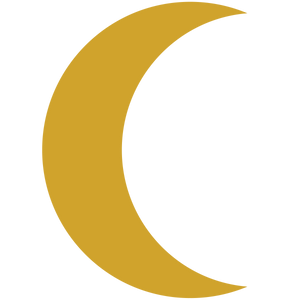 Conscious Packaging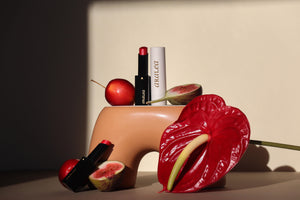 VITAMIN D Lip Care
Our new generation lip balm and lip tints are enriched with organic, vegan vitamin D and luscious nourishing botanicals. A holistic approach to beauty that seamlessly unites wellness with beauty as a wellness beauty brand.
"Solaré (is Italian for)...beauty that manifests in an intangible light that emanates from within and is expressed in joy, radiance, and goodness"
LET'S GO ON A JOURNEY
Stay in touch with us and we will share our sunshine with you.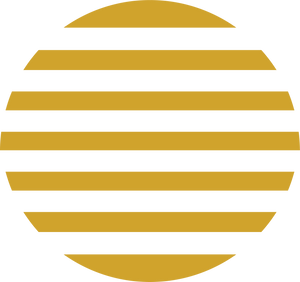 Reflections
SUBSCRIBE TO OUR NEWSLETTER FOR 15% OFF YOUR FIRST PURCHASE